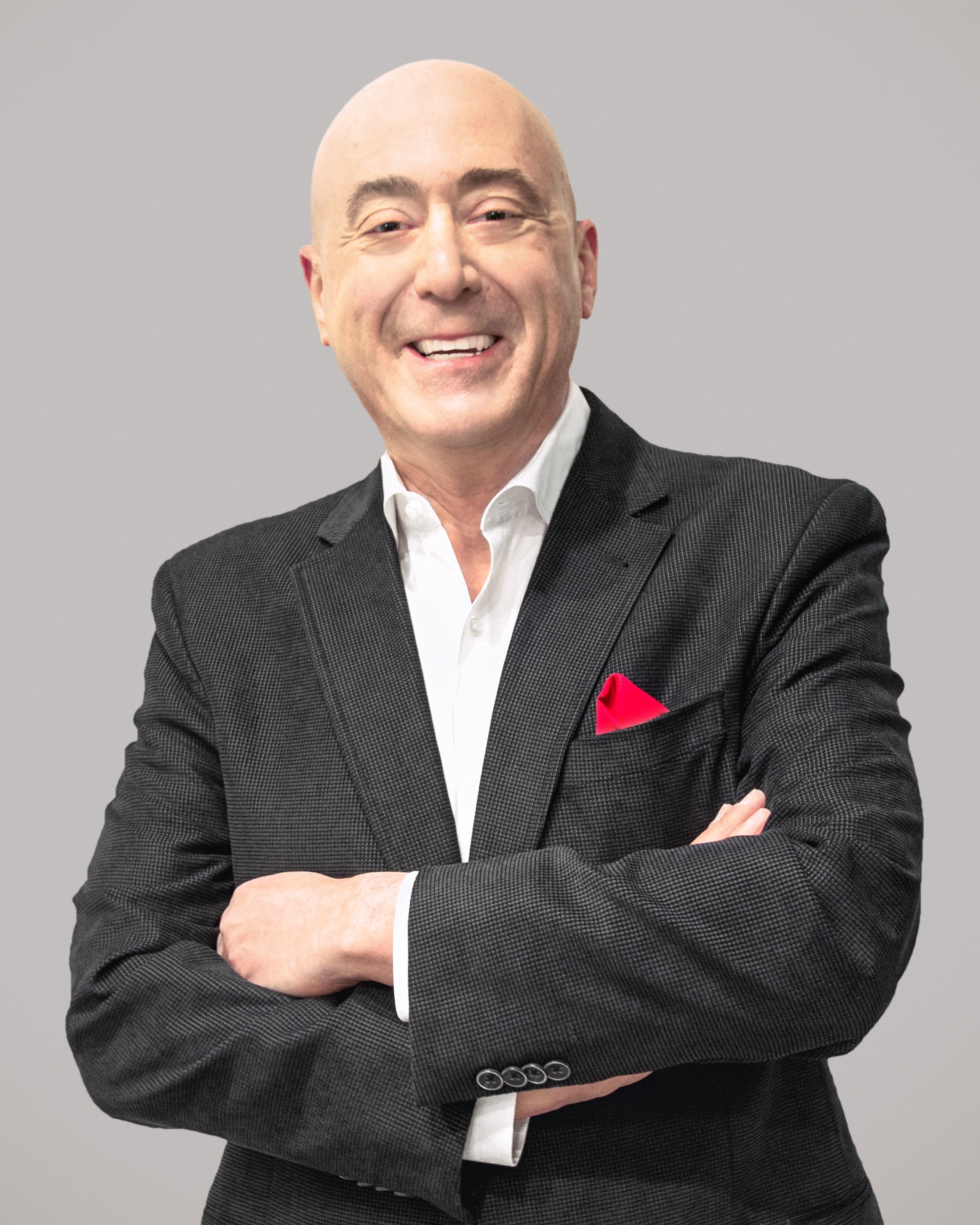 Long Island endodontist Richard L. Marcus, DDS, has been helping people smile for almost years. He earned his Doctor of Dental Surgery degree from University of Toronto in 1977, completed a general practice residence at Albert Einstein Hospital in Philadelphia in 1978, and received his certification in Endodontics from Temple University School of Dentistry in 1980.
Dr. Marcus specializes in root canal treatment including surgical and non-surgical root canal procedures and has appeared on "The Late Show" with David Letterman to demonstrate pain-free root canals. He is a member of the American Dental Association, American Association of Endodontists, and the Omicron Kappa Upsilon National Dental Honor Society. He is also a founding member of Dentists for a Better Huntington. Dr. Marcus has lectured in both the United States and in Canada about Cone Beam CT technology and radiographic diagnosis, and has published several articles on chronic pain management through nutrition manipulation.
"It is my hope that people who view a complete root canal will see that it's a virtually pain-free procedure," Dr. Marcus said. "I hope it will help to alleviate some of the fear and anxiety that keep patients from receiving the treatment they need to get out of pain and keep their natural teeth."
Dr. Marcus and his wife live in Centerport, near their three grown children and grandchildren.
Dr. Marcus Interview – Root Canal Treatment
Highlights from Dr. Marcus' appearance on the David Letterman Show