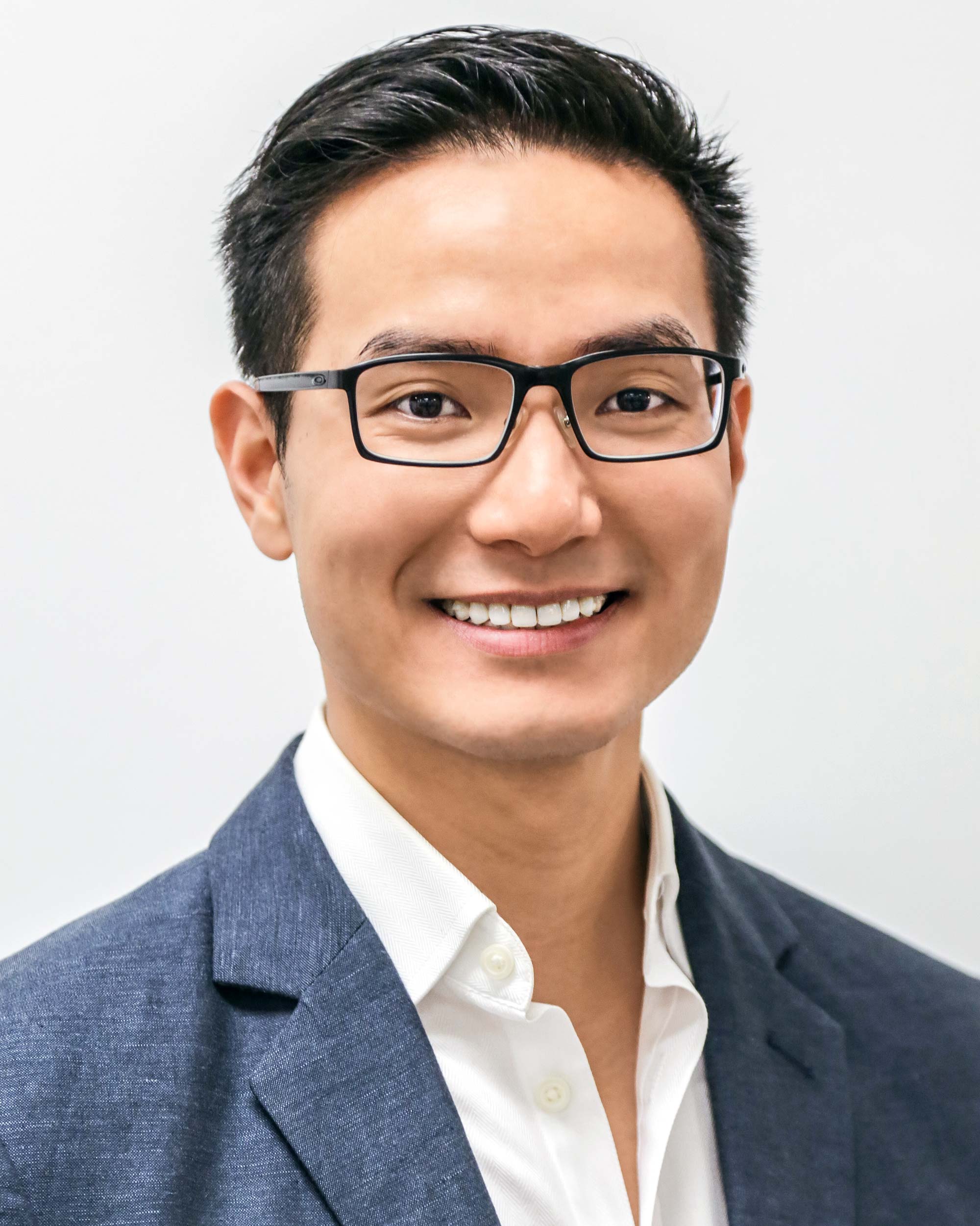 Dr. Howard Wang is a dual-specialist clinician providing services in both periodontics and endodontics. He specializes in all aspects of periodontal treatment and advanced implant therapy, as well as all endodontic treatments including surgical and non-surgical root canal therapy, intentional replantation and perforation repair. With this extensive background, Dr. Wang is able to provide an unbiased treatment plan for his patients, determining what is best for their dental health and oral care. He always takes time to personally understand his patients' needs and concerns, answering any questions prior to beginning treatment.
Dr. Wang has a wealth of knowledge in the dental health field. Spending many years at Stony Brook University in New York, he earned three Masters degrees (MBA, MPH, MS), a Doctorate of Dental Surgery degree (DDS), and an advanced specialty certification in periodontics. He was the president and founder of the Stony Brook University Chapter of American Association of Public Health as well as the vice-president of the Community Outreach and Interfaith Network. Through these organizations, he provided dental care and mentoring to orphanages and underprivileged high school students as part of the Suffolk County High School Professions Awareness Program. Furthering his education even more, Dr. Wang received an advanced certification in endodontics from the University at Buffalo School of Dental Medicine.
Additionally, Dr. Wang has received multiple awards throughout his years of schooling and has also published numerous research articles in the highly esteemed Journal of Periodontology and Journal of Endodontics. He is a member of the American Association of Endodontics and the American Academy of Periodontology.
Outside of the office, Dr. Wang enjoys traveling, fishing, exercising, calligraphy and collecting fountain pens. He is fluent in Chinese and looks forward to creating beautiful smiles in Long Island.