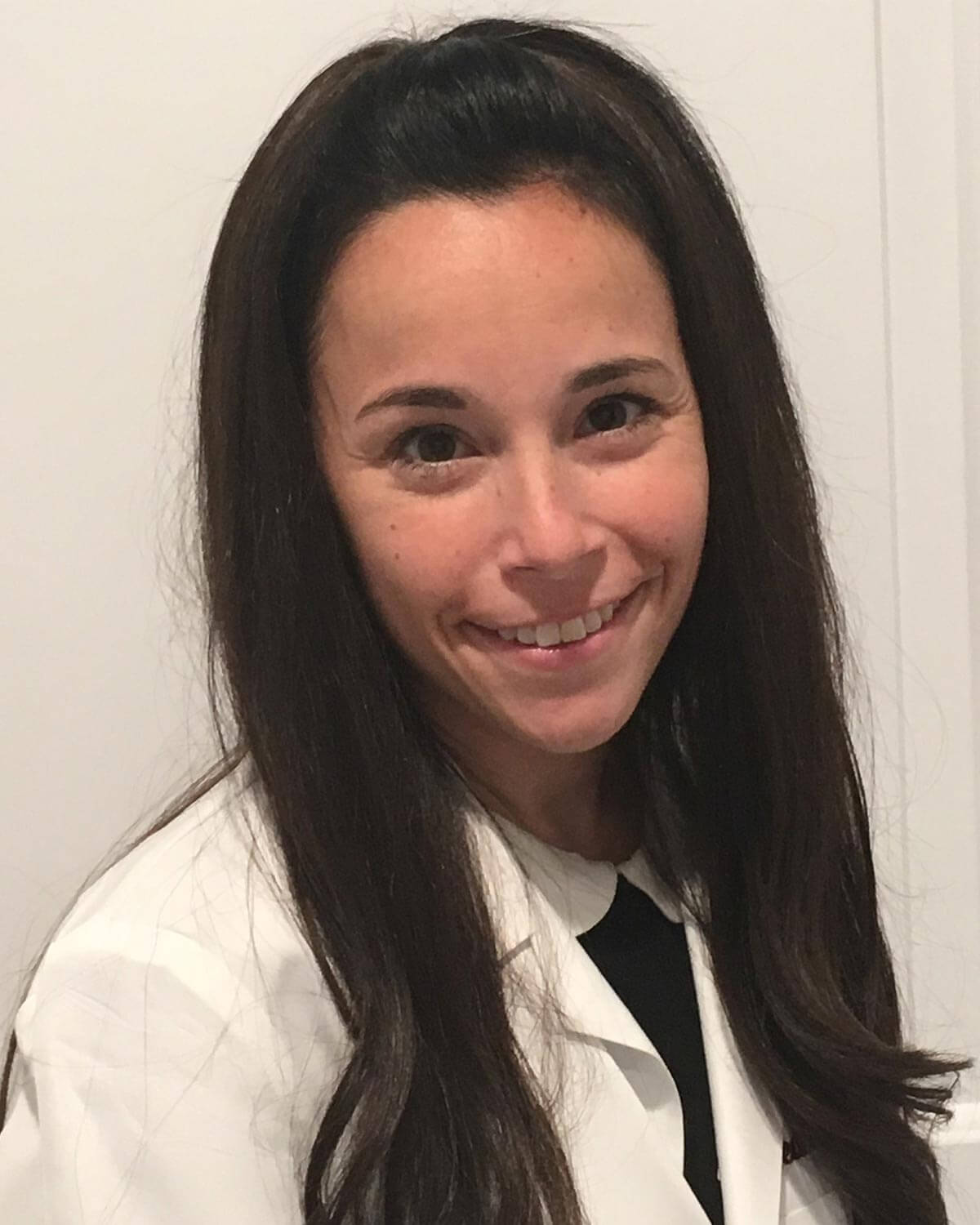 Dr. Ariella Spodek was born and raised in Great Neck, Long Island. She earned her Doctor of Dental Medicine degree from Harvard School of Dental Medicine where she graduated with Honors in Endodontics. After moving back to New York, Dr. Spodek completed an intensive residency through the Advanced Education in Endodontics program at New York University College of Dentistry. She trained under internationally-acclaimed faculty including Dr. Paul Rosenberg and Dr. Asgeir Sigurdsson and was selected to present at the American Association of Endodontists annual meeting in 2013.
Dr. Spodek is Board-Eligible for the American Board of Endodontics. She excels at eliminating tooth pain and saving teeth. She also excels at making her patients feel comfortable. Dr. Spodek holds a B.A. in Psychology from Barnard College in Manhattan, and completed post-doctoral training in alleviating dental fear and anxiety.
Dr. Spodek is married with four children and her warmth and ease with kids shine through when she is meeting young patients. When she's not creating smiles, Dr. Spodek enjoys entertaining, cooking, spending time with her family, and volunteering in her community.