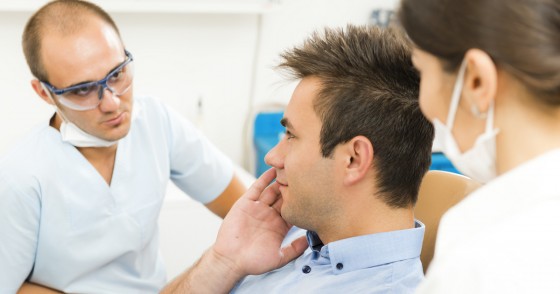 If your tooth hurts, you may need an emergency root canal treatment. Long Island endodontist Dr. Richard Marcus and his associates are root canal specialists. Call their endodontics office in Huntington, NY today at (631) 247-0976 to schedule a time to come in today for immediate care.
Continue reading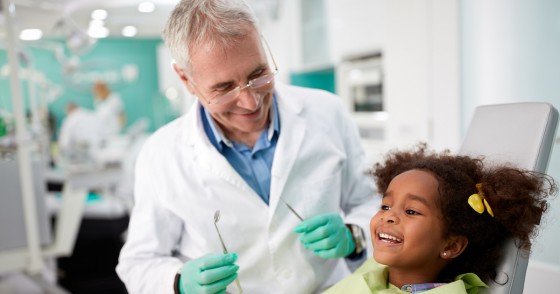 For a parent, hearing that your child needs a root canal can be difficult. Fortunately, the procedure and the recovery are easy. Our endodontic specialists are experts at providing root canals for children on Long Island. Here are some answers to the questions you may have:
Continue reading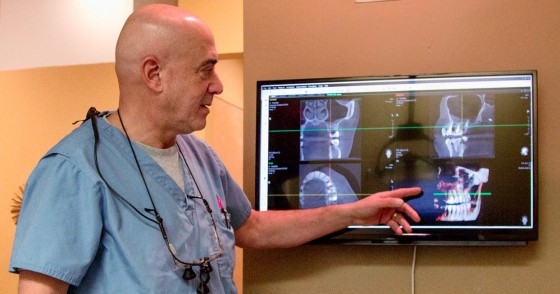 Advancements in dentistry make getting a root canal today easier than ever. From the diagnostic tools that dentists use to the instruments and techniques used during the actual procedure, root canal therapy has gone high-tech. Now getting a root canal should be as easy and painless as getting a filling.
Continue reading